A user-friendly website provides them with all the information they need. One such way to provide value to users is by adding live cricket scores to your WordPress website. When this option is added, your website will make it easy for cricket fans to obtain updates on live cricket scores at any time.
Moreover, when visitors can easily find all the information they need on a website, they are more likely to visit the site often. This will help to improve your site's traffic. In case you're wondering how you can implement this feature on your site, we've got you covered.
WordPress plugins are a goldmine when it comes to adding new features. Adding live cricket scores to your WordPress site is very easy with plugins. So, this article will explain how to embed live cricket scores in your WordPress site using plugins in a brief manner.
With that said, let's get down to business.
Why Should You Add Live Cricket Score To Your WordPress Website?
Live cricket scores are a great way to improve user experience on your WordPress website. By allowing this feature, the live cricket scores will be visible on your WordPress site's home screen, letting users find what they are looking for in an instant. Moreover, it keeps your website updated and makes your website stay on top of the trend. Adding live cricket score to your WordPress website enriches the aesthetics of your website too.
Additionally, real-time information will make the user stay on your site longer. This, in turn, will improve your site's traffic and help you rank at the top of search results. In any case, offering more value to users is always a good idea, and this is one of the best ways to delight cricket fans.
How To Add Live Cricket Score To Your WordPress Website Using Plugins
Plugins are truly the simplest way to do any customization on your WordPress site. So, let us see the step-by-step procedure of adding live cricket scores to your WordPress website with the help of plugins.
For this procedure, we have chosen the plugin Ultimate Live Cricket WordPress lite. This plugin is lite, simple to use, and completely free to use. It not only shows the score of the match but also has other admirable features, like,
Player Statistics
Match Commentary
Change colors from wp-admin to match your site etc.
The pro version of this plugin comes with added features like Live, Upcoming, and Completed Matches widgets, Match Commentary, Matches Feed, etc., that make the user experience a memorable one.
Now, the next thing you need to do is follow the steps below to install and activate this plugin.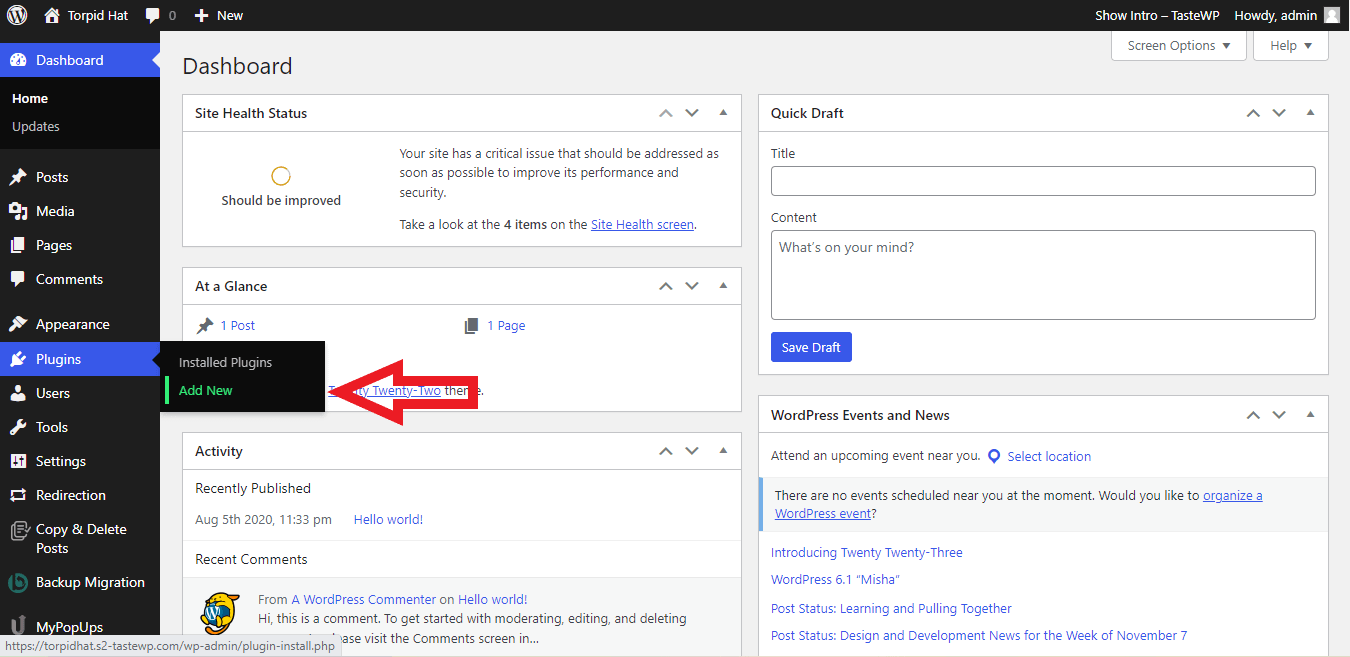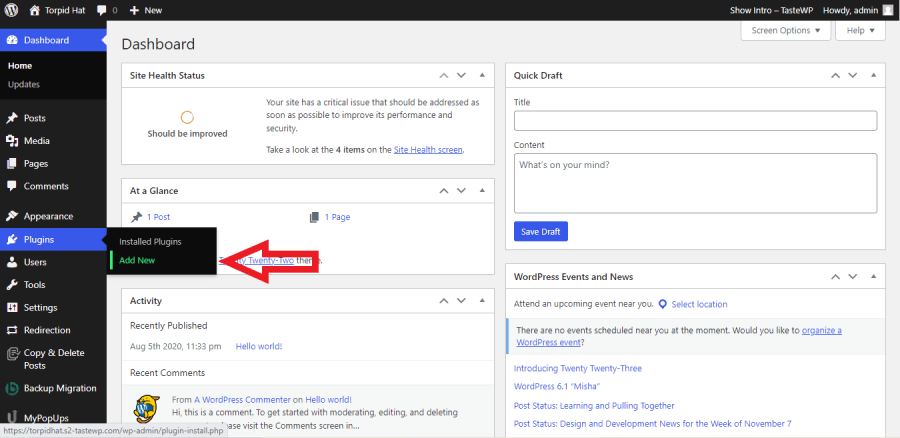 From your dashboard, Click on Plugins -> Add New. You will be taken to the plugin search page.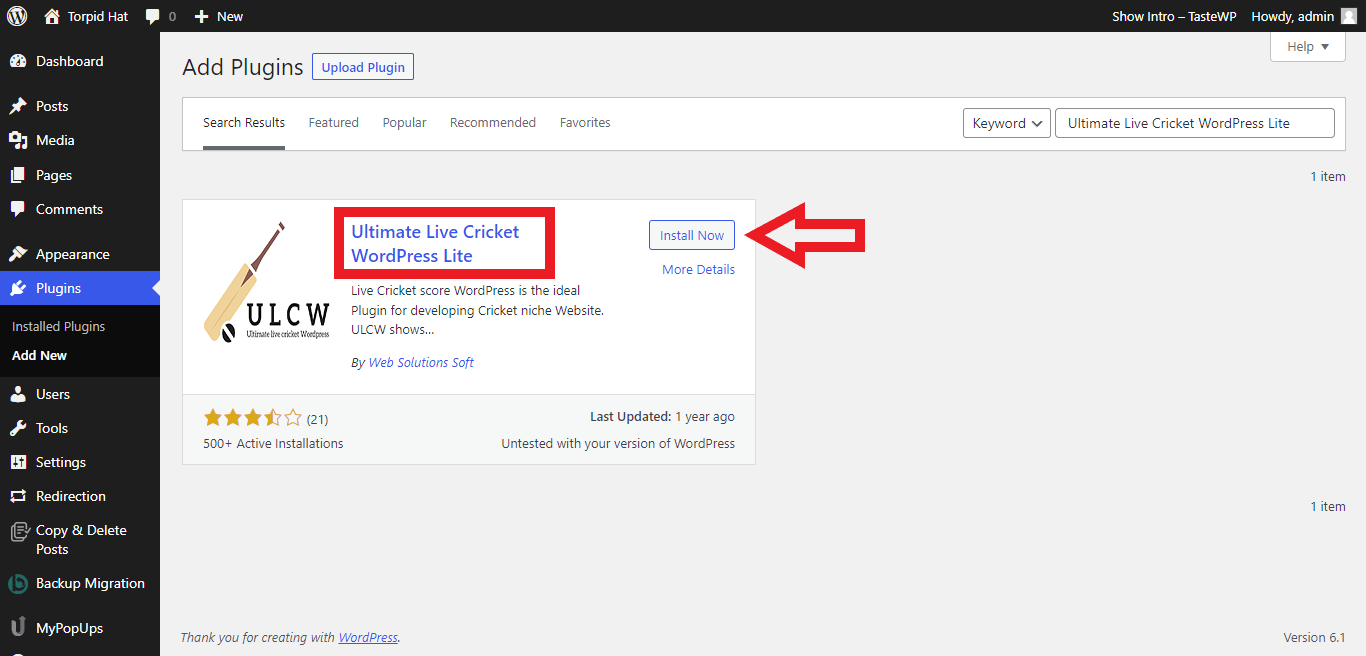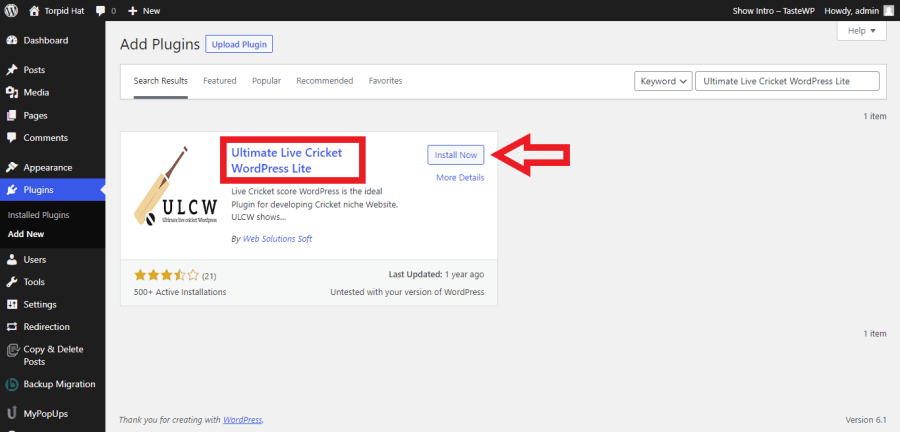 On the plugin search bar, type the name of the plugin – Ultimate Live Cricket WordPress lite. Once done, you can find the desired plugin at the top of the search results.
Click on Install Now -> Activate. Now the plugin will be activated on your WordPress website.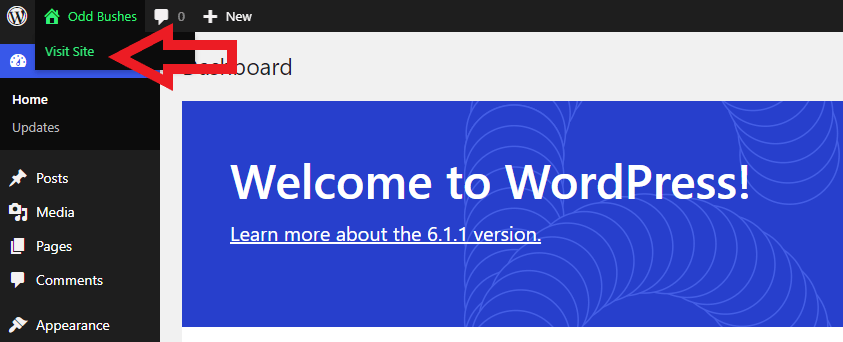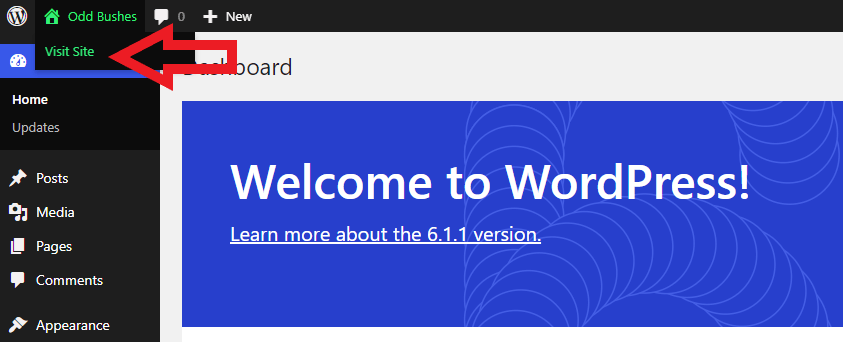 Now to check how the cricket live score is being shown on your website, Go to your Dashboard. Hover over the name of your WordPress website and select "Visit Site".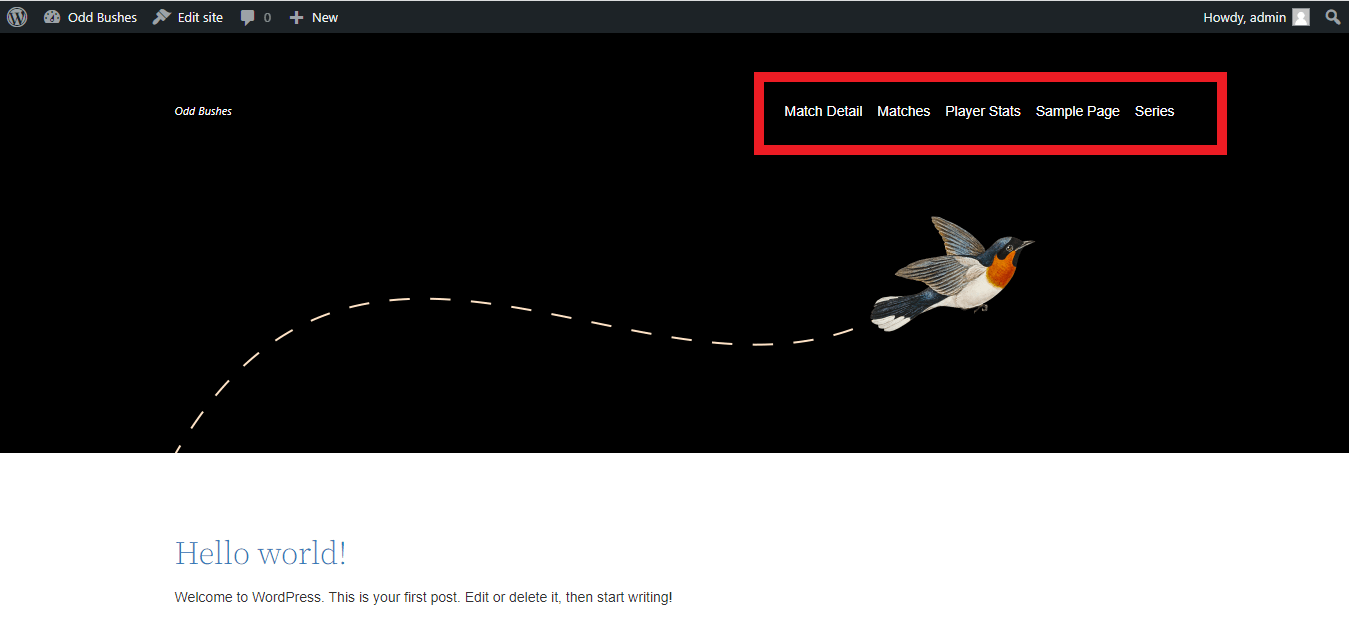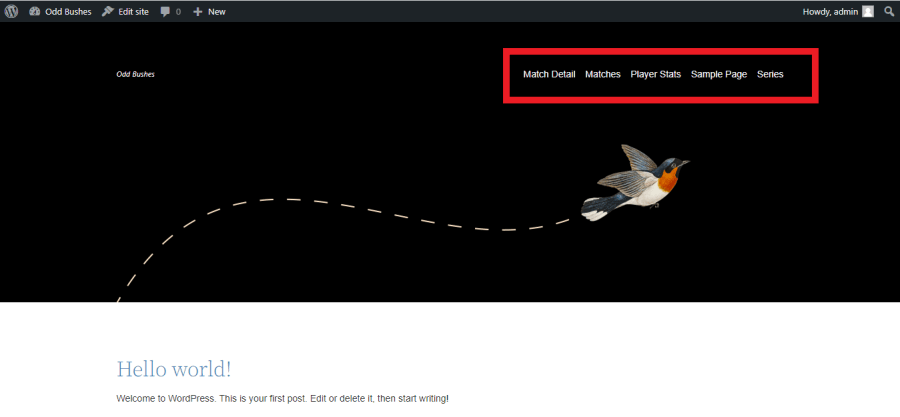 Once you click on the option, you will be taken to your site. There, you can see the option of Live cricket scores has been added at the top right corner.
You can customize these options as per your wish by visiting the plugin section.
Alternate Plugins for Live Cricket Score
When there is plenty to choose from, why should we go with a single option? So, here are some other alternate plugins you can use instead of the ultimate live cricket score lite plugin.
1. JoomSport – for Sports: Team & League, Cricket, Football, Hockey, and More
JoomSport Plugin has been in the business for a long time, and it is one of the most reliable plugins that you can find. You can understand it by the huge number of installations (2,000+) it has and a 5-star rating.
Major features of this plugin include,
Responsive and professionally designed page
Team and Player profiles with comprehensive statistics
Extra fields that allow you to add more sport data
24/7 customer support
The translation of this plugin is available in more than five languages
With the paid edition of this plugin, there are other various features that help to enhance your site experience.
2. Live Cricket Score
Live cricket score is another plugin that is widely liked by users because of its simple intention. This plugin is built only for showing cricket scores on the WordPress website. It is an ideal plugin if you do not wish to add any additional features and only focus on showing live cricket scores.
This plugin has to-the-point features such as,
A widget that you can drag and drop at any of the sidebars you have in your theme.
Customizing the color, look, and feel of the widget so as to match your theme.
The score is fetched from the CricBuzz RSS feed and hence is always the latest
Adding color pickers so you can customize the look and feel of the widget in the way you need
Showing the full scoreboard
This is the perfect plugin for website owners who want a fast and lite plugin that completes the job precisely.
Frequently Asked Questions (FAQs)
Readers have asked a variety of questions about this topic, so we have compiled them here for your convenience. Those questions are answered as follows:
Q. How do I know if the Plugin mentioned here is compatible with my site?
The compatibility requirements like WordPress version requirement for a plugin to run smoothly with the website will be mentioned in the details of the plugin.
You can check the same with your website and understand if the plugin suits you. If not, you can always move on to the alternate plugins.
Q. What if I do not want to show the live cricket score anymore on my website?
The plugins are simple to activate and are also simple to deactivate. All you need to do is to go to the plugins section, find the plugin and select the "Deactivate" option.
The plugin will be deactivated from there on.
Q. Is there any other way to add live cricket scores to your website without using plugins?
WordPress always allows users to code their website to customize it as per their needs. But we do not suggest the coding method for beginners, as coding takes time, and a simple error can have deadly consequences.
So it is always better to use plugins whenever possible.
Wrapping Up!
Showing live cricket scores is a great way to attract and retain more people on your website. We hope this article clearly explains how to incorporate such valuable features into your WordPress website.
Try it out and let us know if you were able to do this procedure successfully. In case you are stuck at any step, let us know in the comments so that we can help you with that. And please do not forget to share this article with your friends and family who are in need!